Omega Series

Chiller Units


The Aqua-Air Omega series of High Capacity Chillers is the ultimate source for Chillwater Air Conditioning Cooling and Heating for the Megayacht Customer. Each unit is custom built to fit the exact needs of a particular project. Some of the many features available on the Omega Series chillers: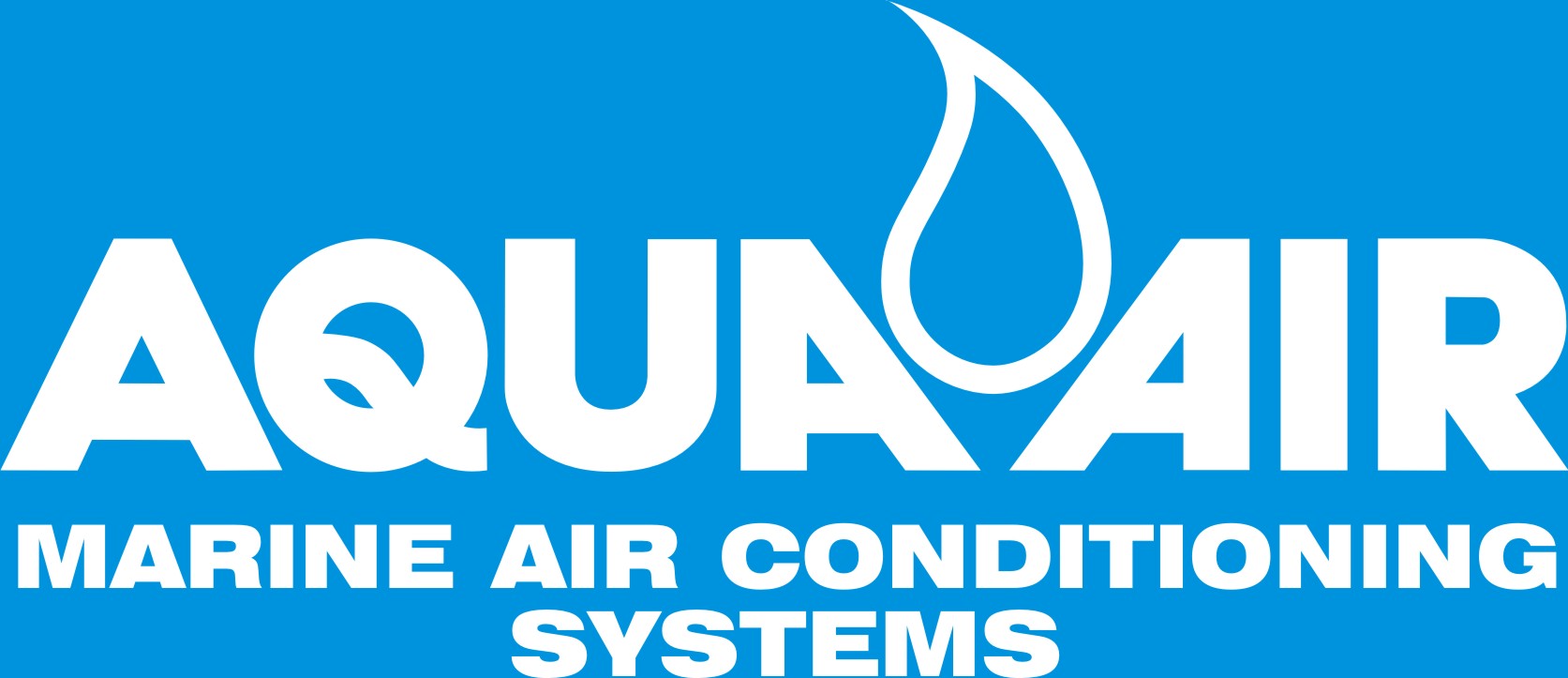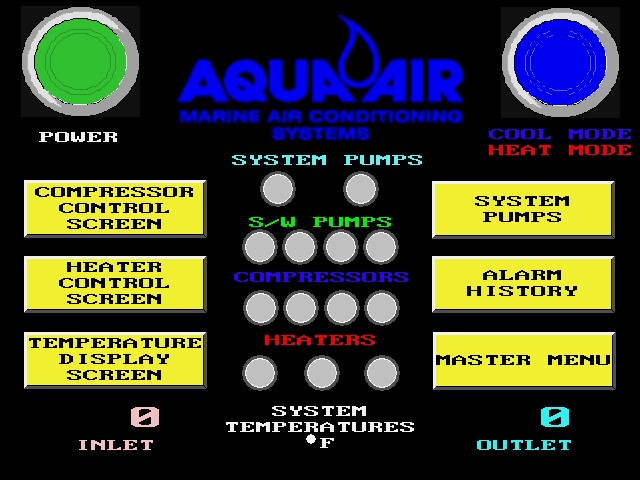 GlobalLink PLC/Touchscreen Control. This system provides you instant access to all of the critical functions on the chiller unit in a user friendly format. Temperatures, refrigerant pressures and status indicators make it easy for you to see how well your system is performing. This system can also be tied into your onboard LAN that is internet accessible to allow us to remotely access the system for troubleshooting and updating purposes.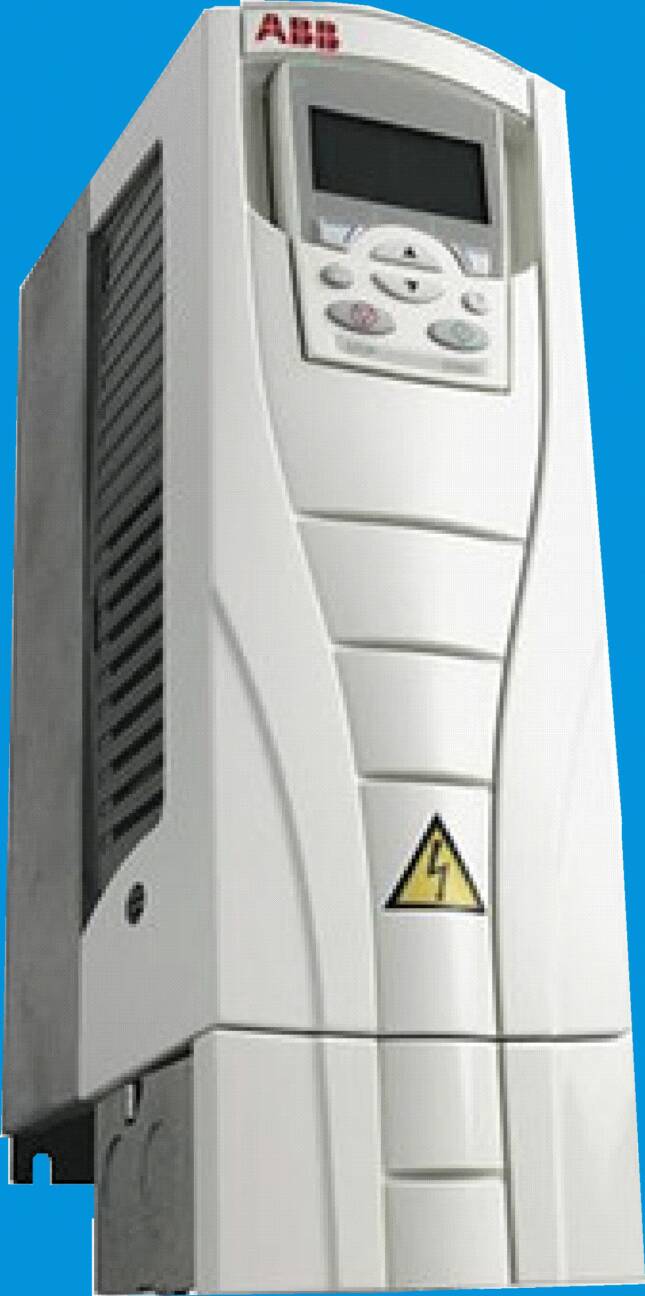 Variable Frequency Drives ( VFD's ) allow the compressors to start with no starting amperage inrush above the normal running amperage. They also interface with the PLC control system to provide for modulated system output which allows the system to maintain a more even chillwater temperature. This decreases most of the starting and stopping of the compressors that you have without VFD's.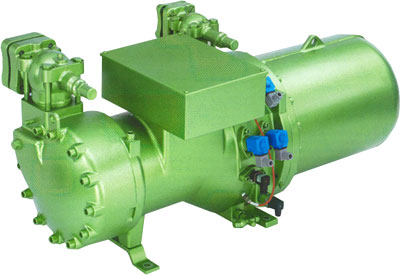 Semihermetic Reciprocating and Screw Compressors for ease of field maintenance.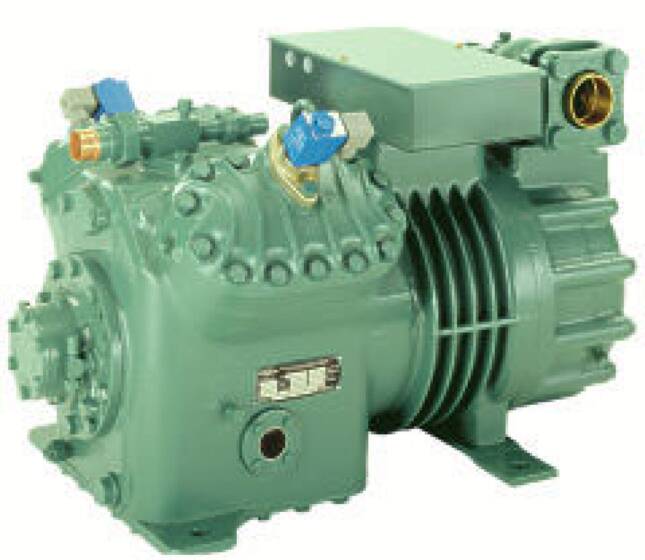 Marine Grade Shell & Tube Seawater Condensers with 90-10 Cupro-nickel Tubes and Bronze End Bells.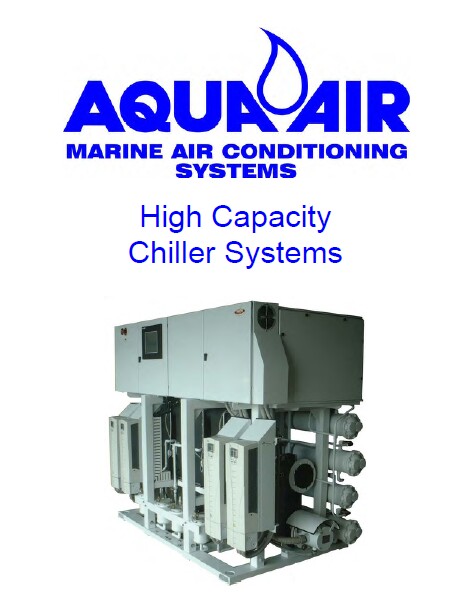 For more examples of some of the Omega Series Chiller Units we have built over the years click on the brochure to the left.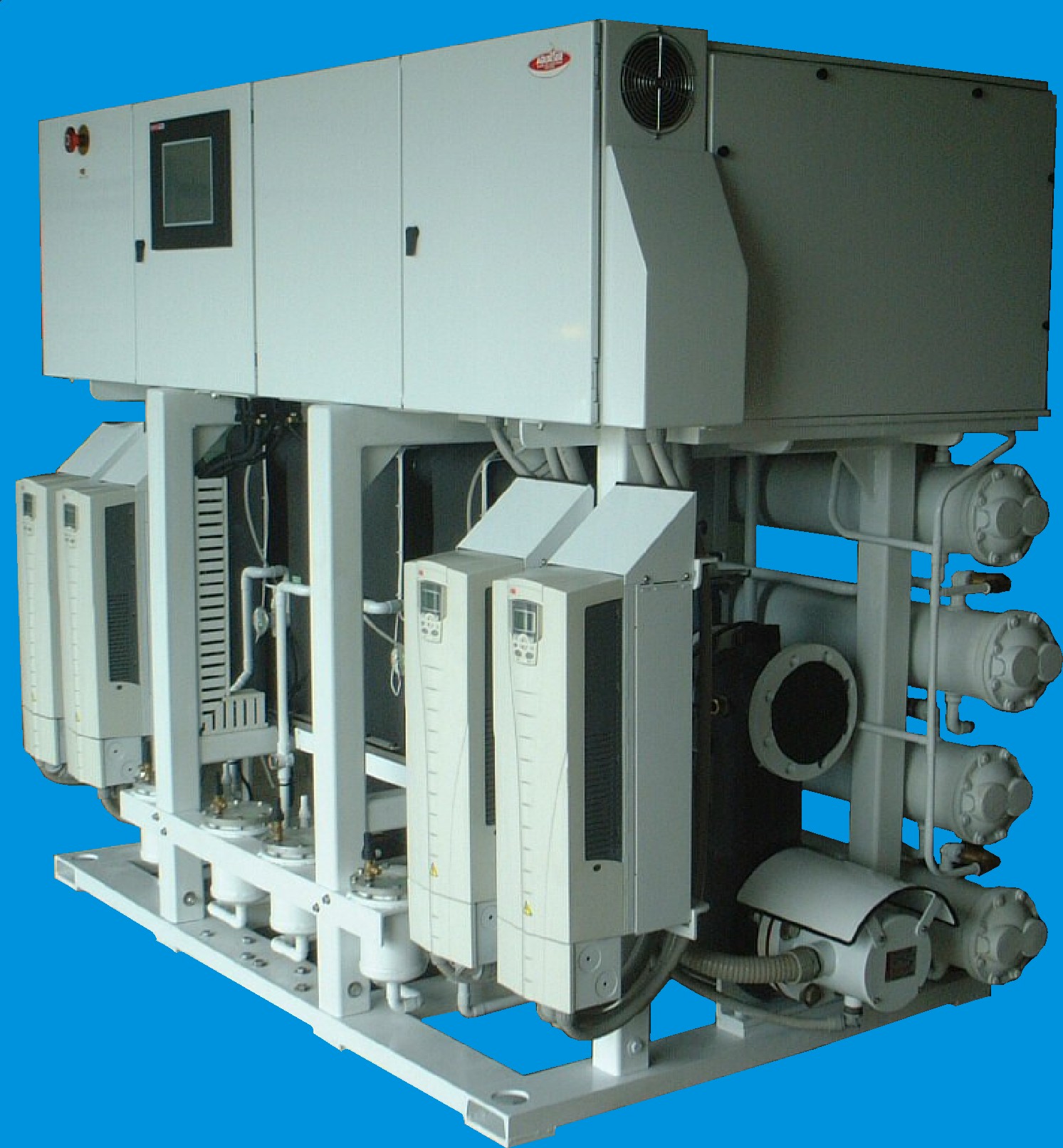 The OM75P-4VIHD is an excellent example of the Omega Series Chiller. Click on the picture for more information on the OM75P-4VIHD Chiller Unit.

This page was last updated: April 12, 2015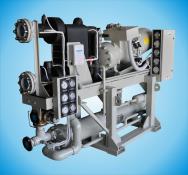 The OM50-1RE is a single screw compressor chiller unit that we designed specially for the Brazilian Navy. The vessel uses two of these units (1 primary, 1 standby) along with our control panel. Click on the picture for more information and pictures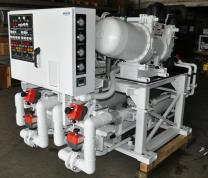 The OM160-2GE is a dual screw compressor chiller unit that we designed specially for Siverseas Expeditions. Click on the picture for more information and pictures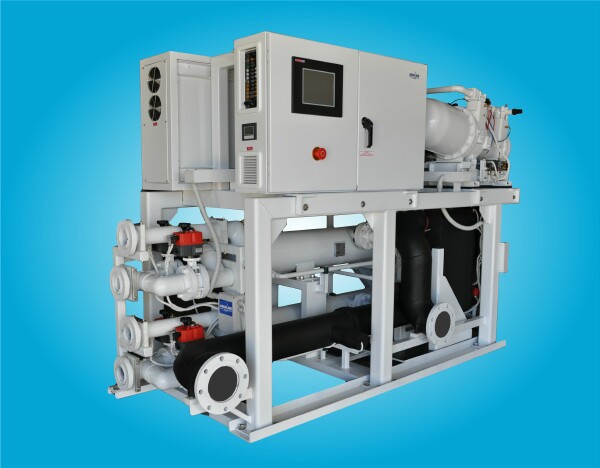 The OM100P2VGEK is a dual screw compressor chiller unit that was designed to be disassembled for installation. Click on the picture for more information and pictures