Aqua-Air is very proud to have been chosen by INACE Shipbuilding in Brazil to provide a dual 50 Ton Chiller System for the Brazilian Navy. Features of the units are:

  50 Ton R-134a Bitzer Screw Compressor with 4 Stage Unloading

  Shell and Tube Marine Seawater Condenser

  Brazed Plate Evaporator

  Electronic Expansion Valve for precise refrigerant metering

  Replaceable Core Liquid Line Filter Drier

  Three way water regulating valve for automatic seawater flow regulation

  Full Pressure & Temperature Monitoring of all functions on the unit

One of the most unique features of the chiller is the Bitzer Screw Compressor. Mounted on an angle to facilitate positive oil return under all sea conditions this particular compressor is the most vibration free compressor we have ever used. If you put your hand on the compressor while it is running you feel no more vibration than what you might have in a ¼ horsepower motor! The compressor is equipped with four stages of unloaders so that capacity can be decreased all the way down to 25% or 12.5 tons. We have also utilized part winding start on the compressor which, when coupled with the unloaders, provides for a minimum of current surge on startup.

Aqua-Air also provided a complete control panel for operation of both chillers. This control panel provides full operating status and control of the two 50 ton chillers, chillwater and seawater pumps. Because of the military nature of the application it was necessary to go with mostly manual controls as opposed to PLC / Touchscreen control.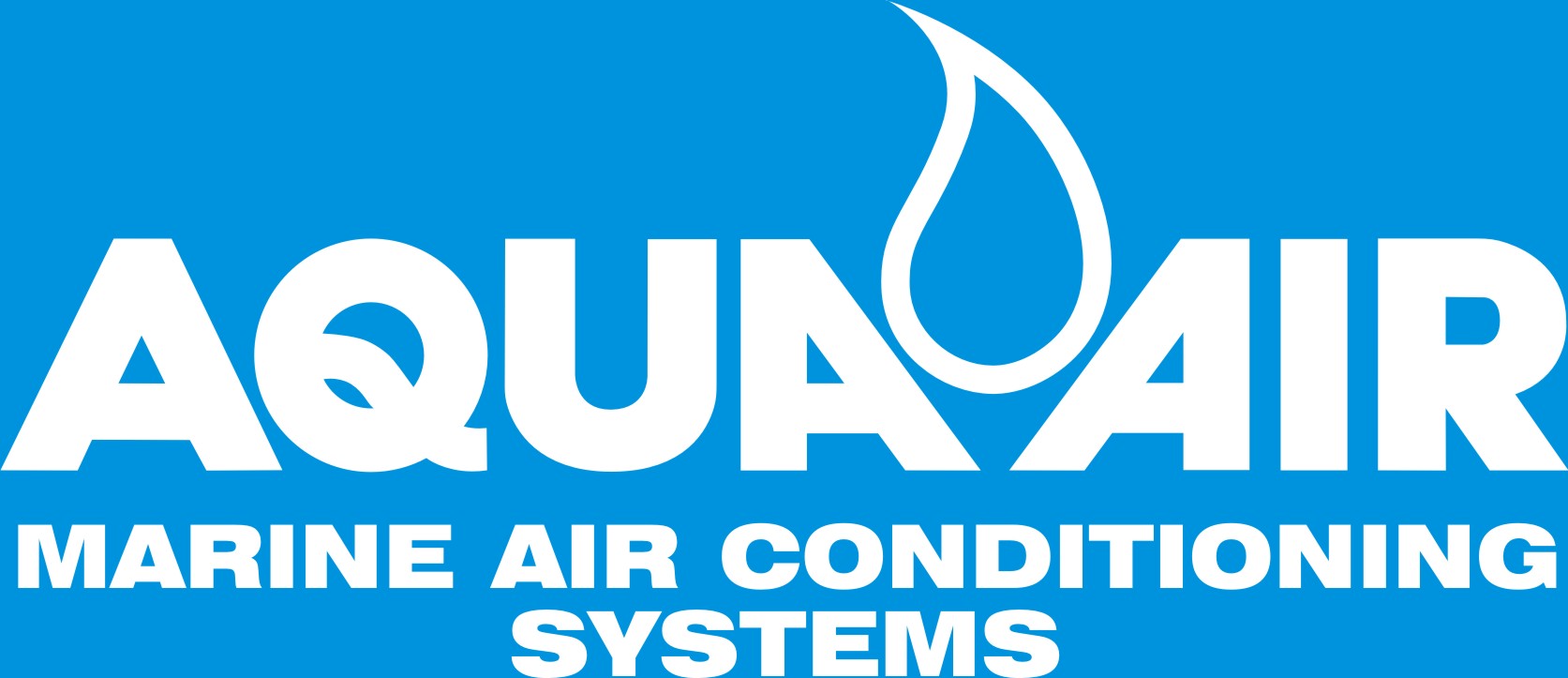 This page was last updated: June 9, 2014