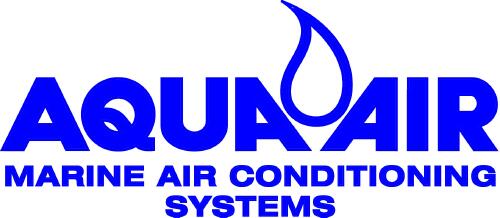 Cooling Load Quick-Calc Program

The Aqua-Air Cooling Load Quick-Calc Program will allow you to estimate the BTU/H capacity required to cool a particular area. The only information you need to enter is:

1.  Dimensions ( length, width and height ) of the area you want to cool.

2.  Type of area to be cooled

3.  Maximum outside air temperature to be encountered

4.  Minimum air temperature inside the area to be cooled.

We offer two versions of the program: US and Metric. The US version dimensions are in feet and temperatures in degrees Fahrenheit while the Metric version dimensions are in meters and temperatures are in Centigrade.


After downloading the file that contains the programs, open the .ZIP file and double-click the file "setup.exe". The setup program will automatically take it from there! The program can then be found by going to the Start button, then Programs. There will now be a new group called "Aqua-Air" where the program will be located. Instructions for operating the program are found by pressing the Help button.

If you have any trouble operating the program or questions please contact us at sales@aquaair.com